I gained weight over this past 24 hours.  As you can see in the video I weighed in at .5 lbs more than yesterday.  I've fluctuated like this before so I'm not overly concerned about it.  In general I'm headed in the right direction.  I learned something though.  I'll let you in on it after this: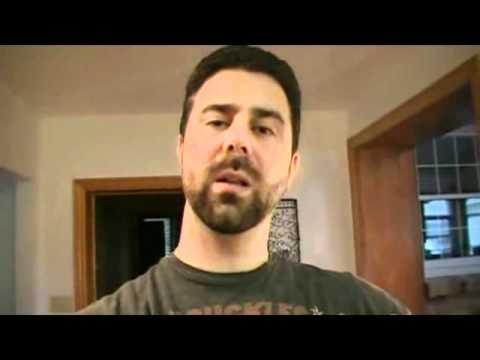 So here's the lesson learned.  I didn't have my food prepared yesterday before going into it.  I also cooked up broccoli for me and the entire family, but my kids weren't really digging the green trees if you get my drift.  I ended up eating probably double the broccoli that I should have and as far as calorie count goes with veggies, broccoli is about the highest calorie count out of the approved vegetables on the hcg diet protocol list.  In addition to that, I had a slightly larger piece of steak than I should have and I ate an entire large apple for my second fruit serving instead of just half.  All told, I had an estimated 600-650 calories yesterday, which is definitely above budget!  Lesson learned.
A wise man once told me that most people learn from their own mistakes, but smart people learn from the mistakes of others.  Be smart and have an amazing hcg diet journey!
What are you doing in your life to make it a better one, to make it the life you love? Get inspired. Get motivated. Take action to change it in some small way… TODAY!
I'm really enjoying my hcg diet journey. I hope tracking it and recording it in video here on my blog posts provide value to you as in some way. Leave me your comments, questions, and feedback. I appreciate your support. It helps keeps me accountable. Remember – get inspired and take action in your own life as well! Take the inspirACTION challenge today.
InspirACTION Is More Than A Tagline; It's A Lifestyle – A State of Mind! So Get Inspired & Take The Challenge! Find Out How…
To Your Success,