Nothing super fancy or over the top to report today.  To be honest, this part of the hCG diet is messing with my head just a little bit.  One day I'll drop 2 lbs and the very next day I'll gain .5 lbs or only lose .2 lbs.  It's crazy… but I'm staying super strict and disciplined to my meal plan and protocol.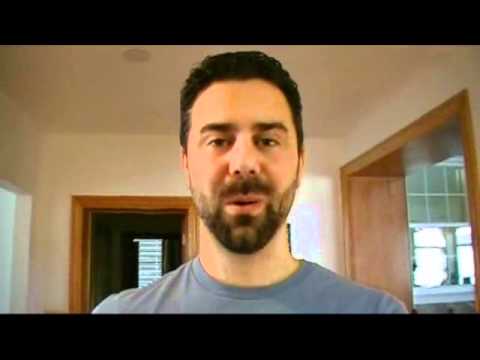 One thing that I can probably do is eat dinner much earlier.  I notice on the days that I eat dinner in the five o'clock hour and then my post dinner fruit 'dessert' no later than 7:30 PM that my weigh in the next day seems to be a much bigger number.  Last night I did not follow that rule!  I was running errands until 8:30 PM (grocery shopping for food because I had run out of my vegetable selections) and so I ate close to 9:00 PM and then my half apple dessert around 10:45 PM!
Whoa… how did I get off track?  Answer: I didn't have my food selection available and prepared.  I planned on leaving for errands much earlier in the day between lunch and dinner, but then about 5 bazillion things came up and I didn't go.  Lesson learned.  Be prepared.  I should have remembered that from my boy scouting days.  Yes, I'm an eagle scout with three palms and darn proud of it!  I'll be focusing on being more strict with my meal times from here on out.
What are you doing in your life to make it a better one, to make it the life you love? Get inspired. Get motivated. Take action to change it in some small way… TODAY!
I'm really enjoying my hcg diet journey. I hope tracking it and recording it in video here on my blog posts provide value to you as in some way. Leave me your comments, questions, and feedback. I appreciate your support. It helps keeps me accountable. Remember – get inspired and take action in your own life as well! Take the inspirACTION challenge today.
InspirACTION Is More Than A Tagline; It's A Lifestyle – A State of Mind! So Get Inspired & Take The Challenge! Find Out How…
To Your Success,