Each day on this diet I continue to be amazed.  Honestly it's hard to fathom for me how I can continue to drop weight and feel so good.  I'm on day 24 of my diet and I lost another whole pound over the last 24 hours!  That's 27.1 lbs to date on the hcg diet!  Check it out: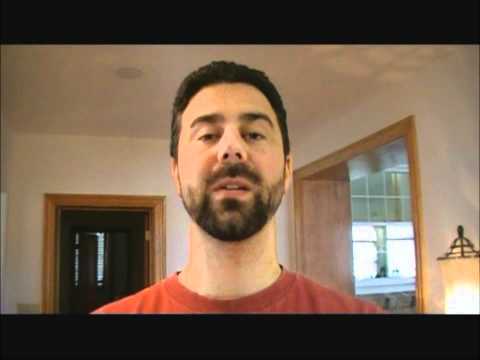 The diet is living up to the hype… one to two pounds of weight loss per day.  I'm averaging more than one pound per day so far and I keep losing.  I'm noticing my clothes are fitting comfortably or even loose again!  I can't wait to take measurements again at the end of the diet to see where I'm at.  I may even do that today and make a video for you guys!
What are you doing in your life to make it a better one, to make it the life you love? Get inspired. Get motivated. Take action to change it in some small way… TODAY!
I'm really enjoying my hcg diet journey. I hope tracking it and recording it in video here on my blog posts provide value to you as in some way. Leave me your comments, questions, and feedback. I appreciate your support. It helps keeps me accountable. Remember – get inspired and take action in your own life as well! Take the inspirACTION challenge today.
InspirACTION Is More Than A Tagline; It's A Lifestyle – A State of Mind! So Get Inspired & Take The Challenge! Find Out How…
To Your Success,