Yeah, I'm not ashamed to say it… I'm crushing it on this hCG diet!  I stepped on the scale again this morning and I'm down another 1.3 lbs in the last 24 hours!  That's 28.3 lbs lost in just 25 days!  Check out proof positive in the video!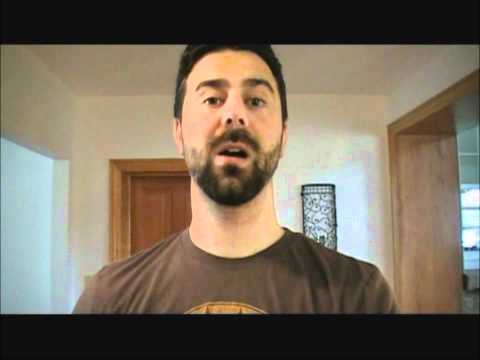 I don't know what to say other than I'm dedicated and disciplined with the foods I eat and really watch the calorie intake each meal and each day. I'm dedicated to seeing my goal weight of 200 lbs show up on the scale before my goal date of 04/21/2011. It's going to happen because it's already happened in my mind! I decided over three weeks ago where this hcg diet experience was going to wind up and I'm not only on track to meet that goal… I'm on track to obliterate it!
What are you doing in your life to make it a better one, to make it the life you love? Get inspired. Get motivated. Take action to change it in some small way… TODAY!
I'm really enjoying my hcg diet journey. I hope tracking it and recording it in video here on my blog posts provide value to you as in some way. Leave me your comments, questions, and feedback. I appreciate your support. It helps keeps me accountable. Remember – get inspired and take action in your own life as well! Take the inspirACTION challenge today.
InspirACTION Is More Than A Tagline; It's A Lifestyle – A State of Mind! So Get Inspired & Take The Challenge! Find Out How…
To Your Success,