I think I'm back on track today. I lost 1.1 lbs in the last 24 hours which takes me lower than my previous low weigh in weight from the hcg diet. Check out today's weigh in. It's Sunday and Easter is just around the corner so I thought I'd share a little spiritual thought with you today. Hope you enjoy!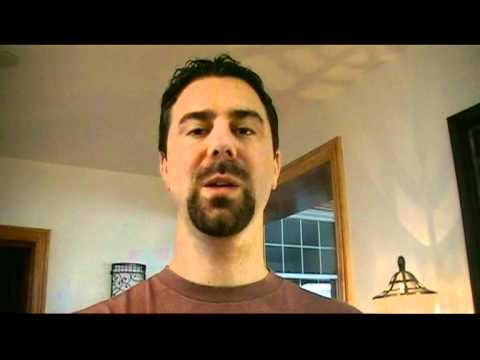 I'm pretty happy with that, but I've been hovering in the 205 to 206 lbs range for the last several days straight. If that trend continues tomorrow then I'm going to do my first apple day ever! I've been looking for a good excuse to do an apple day since I started phase 2 of the hcg diet, but I've had a pretty steady and pretty substantial weight loss so there's never been the need in my opinion. I'll see where the weigh in tomorrow comes and if I haven't broken below the 205 lbs barrier then I'll do it! Wish me luck.
I just stay disciplined to my diet and watch what I eat like a hawk and have faith I'll hit big numbers again tomorrow or the next day. I keep the big picture in mind and don't get stressed out about the little daily details and hang ups. Hope you do the same!
What are you doing in your life to make it a better one, to make it the life you love? Get inspired. Get motivated. Take action to change it in some small way… TODAY!
I'm really enjoying my hcg diet journey. I hope tracking it and recording it in video here on my blog posts provide value to you as in some way. Leave me your comments, questions, and feedback. I appreciate your support. It helps keeps me accountable. Remember – get inspired and take action in your own life as well! Take the inspirACTION challenge today.
InspirACTION Is More Than A Tagline; It's A Lifestyle – A State of Mind! So Get Inspired & Take The Challenge! Find Out How…
To Your Success,