Have you ever heard the old cliche "Winners never quit and quitters never win?"  Of course you have, but have you ever paused to think about what it means?  Better yet, ask yourself if you agree with the meaning of the statement.  It's a very popular saying, especially is the sports arena.  One of my partners that I work with on a daily basis is Setema Gali.  He's a Super Bowl XXXVI winner with the New England Patriots.  He's 6'4 and pure muscle and knows a thing or two about winning.  I showed him the following video and he almost died laughing!  Check it out, then I'll tell you about the rest of our conversation…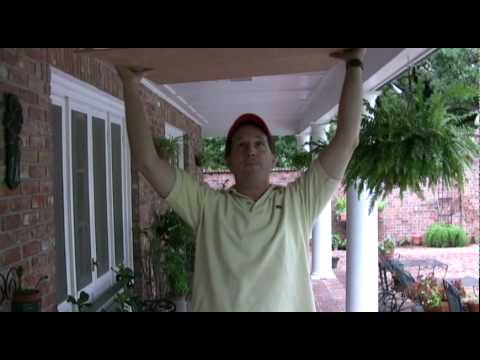 Alright, so now ask yourself again do "winners never quit and quitters never win?  Here's my personal opinion:
Real winners never stop doing what's MOST EFFECTIVE, but I've never experienced in my life nor have I talked with a single successful person that has continued to do what's  non effective and/or non productive.
Part of experiencing success in it's full glory in the shortest possible time frame is having the ability to know what isn't working and finding something that replaces the non effective activity.  It may even be necessary to change course entirely.
Case in point is the video above.  If winners never quite and quitters never win then that guy should have died trying to break that board over his head.  Obviously it was  both non effective as well as non productive to continue the activity.
In summary, I generally agree with the underlying meaning of the phrase "Winners never quit and quitters never lose."  It has application for a lot of real life situations… little league, peewee football, learning algebra, etc.  But I believe you can and should progress to a higher level of conciseness and recognize there are better ways of doing things.  Why continue to beat your head against a wall (or in this case a piece of plywood)?  Find something that's productive and effective.  Most times you don't have to do a 180 degree turnaround.  You simply drop things that aren't working and augment those things that are.
As always, I'm excited to hear your thoughts on the subject.  Post a comment and tell me what you think.  If this post created value for you in some way then please share it with your Facebook and Twitter friends as well by using the social share buttons.
InspirACTION Is More Than A Tagline; It's A Lifestyle – A State of Mind! So Get Inspired & Take The Challenge! Find Out How…
To Your Success,